BUYING A UTE AT MYSTERY CREEK?
Spec it up with Utemaster.
Mystery Creek 2021
This year, Utemaster will be showcasing products at various stands around Mystery Creek.
You will be able to check out our Load-Lid™, Centurion Canopy™ and Flat Deck at some of the automotive and related stands.
Click the button below to get a copy of where our products are located at the event.
Load-Lid™
The Load-Lid™ is the world's toughest, most customisable wellside hard-lid, manufactured in the Waikato.
For many years, the Load-Lid™ has been a staple Ute Accessory for many Ute owners due to the fact that it can easily be customised for dual purpose use. Whether that is carrying materials to the job site, securing tools in the tub or transporting your bikes for an after-work ride.
The Load-Lid™ helps you get more work done, so you can enjoy life's adventures.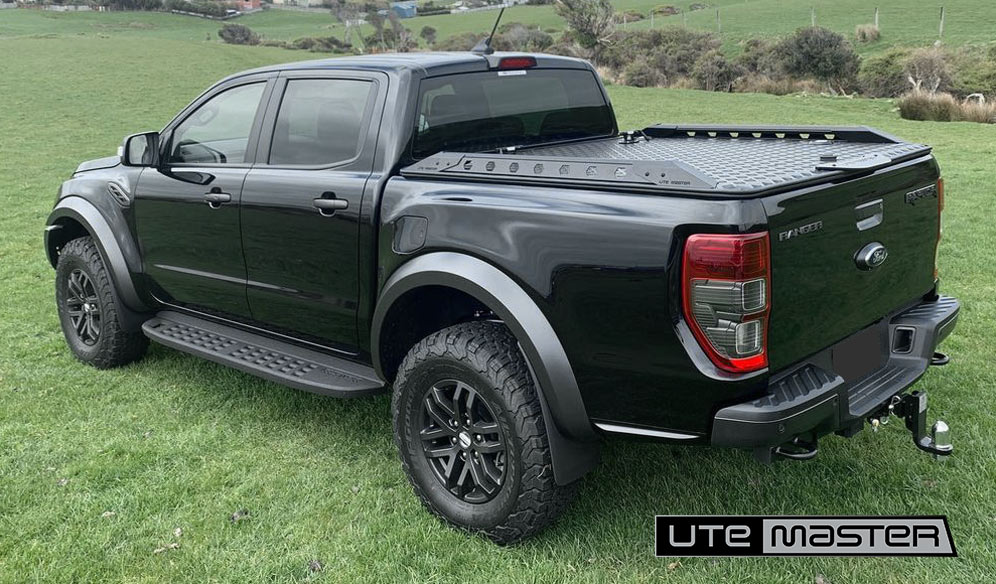 Centurion Canopy™
Traditionally, ute canopies are constructed with fibreglass or ABS plastic. The Utemaster Centurion Canopy is constructed with Aluminium which gives it greater strength.
Because it is so strong, we can maximise access through full-width doors without compromising on the structural integrity of the canopy.
This product has been designed and manufactured in New Zealand at Utemaster's state of the art facility and focuses on three key features: Access, Strength & Security.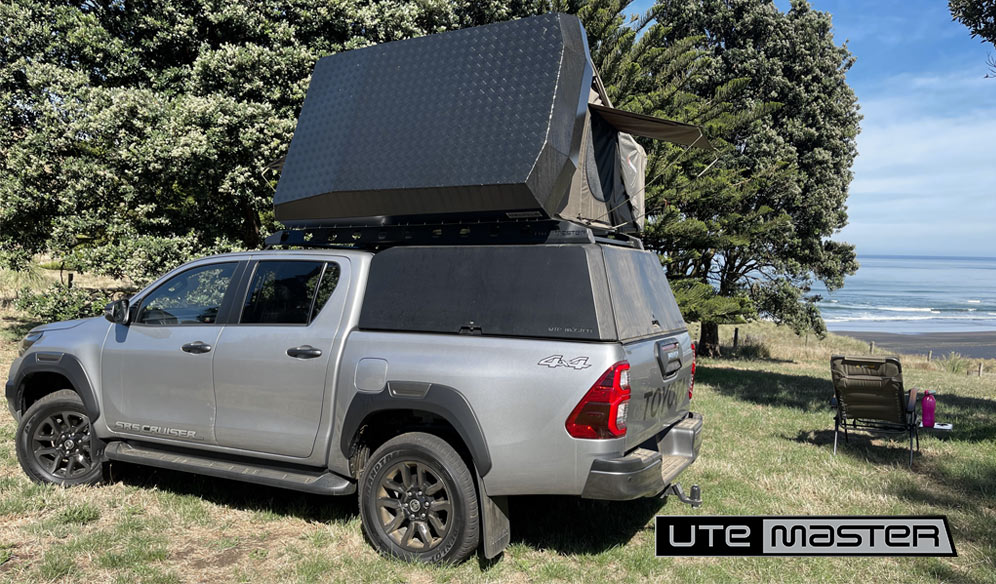 Steel Flat Deck
The Utemaster Steel Flat Deck is built for a purpose – that is to enable you to get more work done, day-in and day-out.
This is a Flat Deck that adds style, appeal and convenience to modern-day utes through increased load carrying capacity and a huge range of purpose-built accessories.
Unlike other Flat Decks, this has been designed to suit specific vehicle models without the need for custom work. This means better quality, lower cost and we can ship it anywhere in NZ
Available in Black or Plain Galv finish, along with a large range of accessories.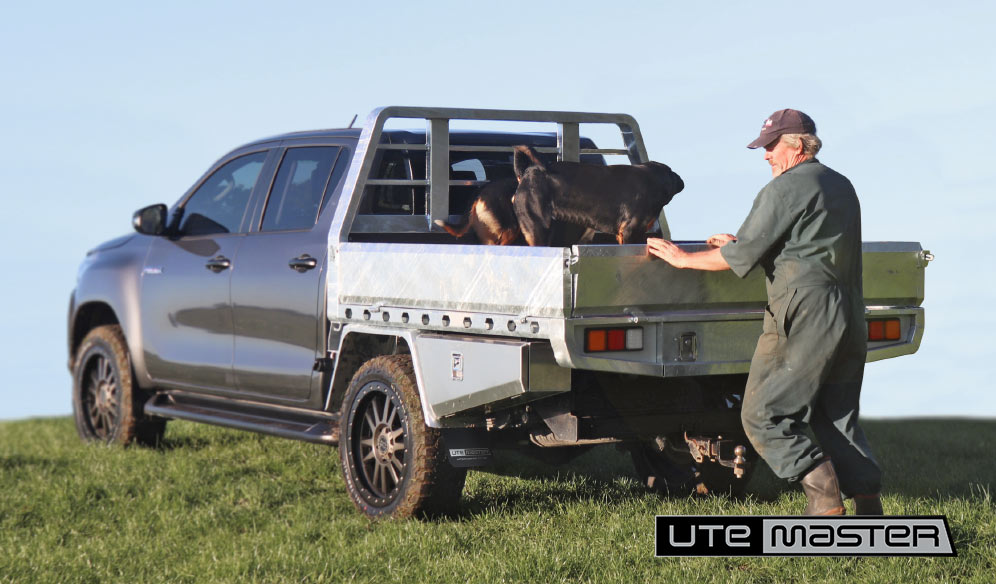 Utemaster Commercial
Utemaster also have a dedicated commercial fleet division that are experienced in providing fit-out solutions for servicing equipment such as farm machinery, irrigation, heavy diesel and hydraulic.