ALUMINIUM FLEET CANOPY
The world's most accessible canopy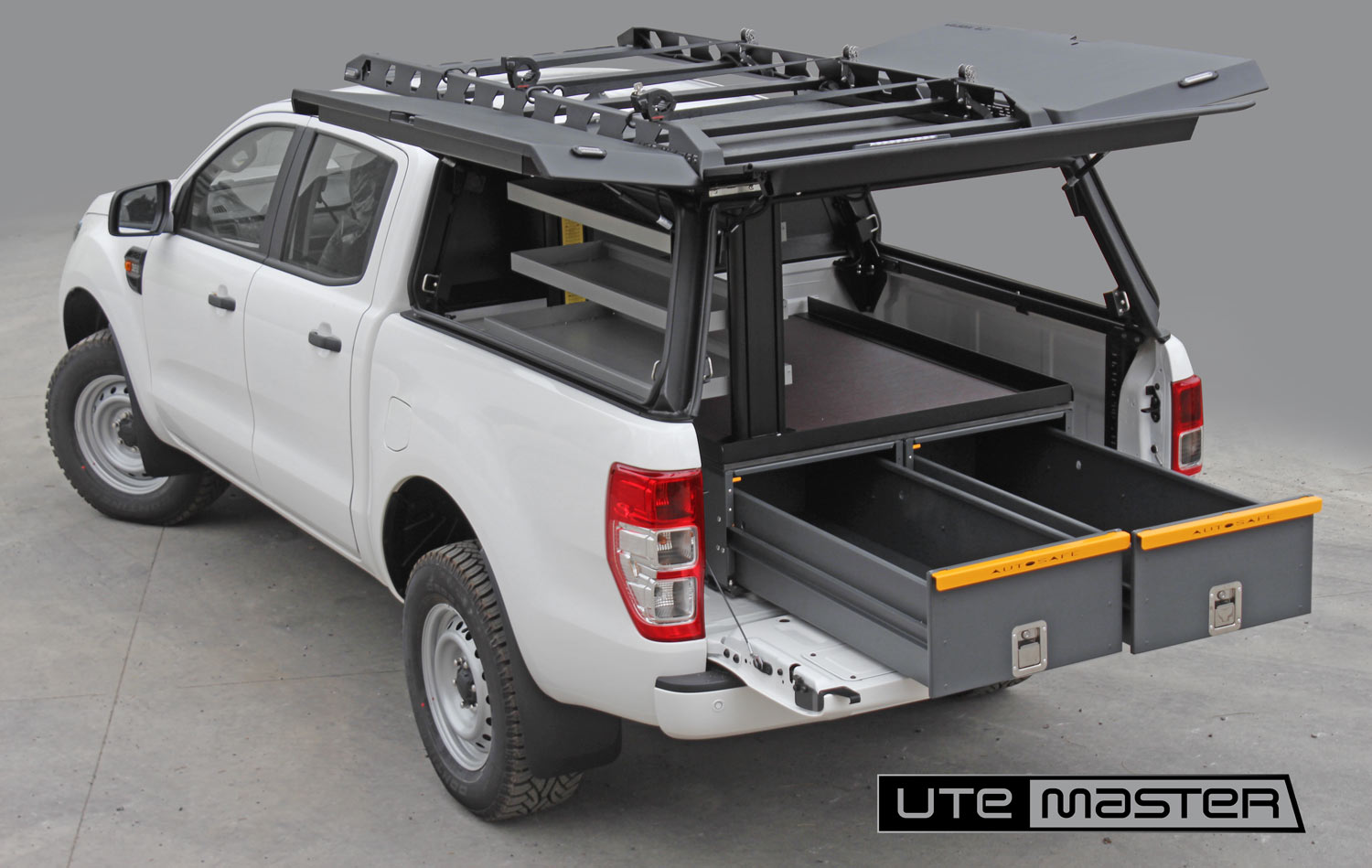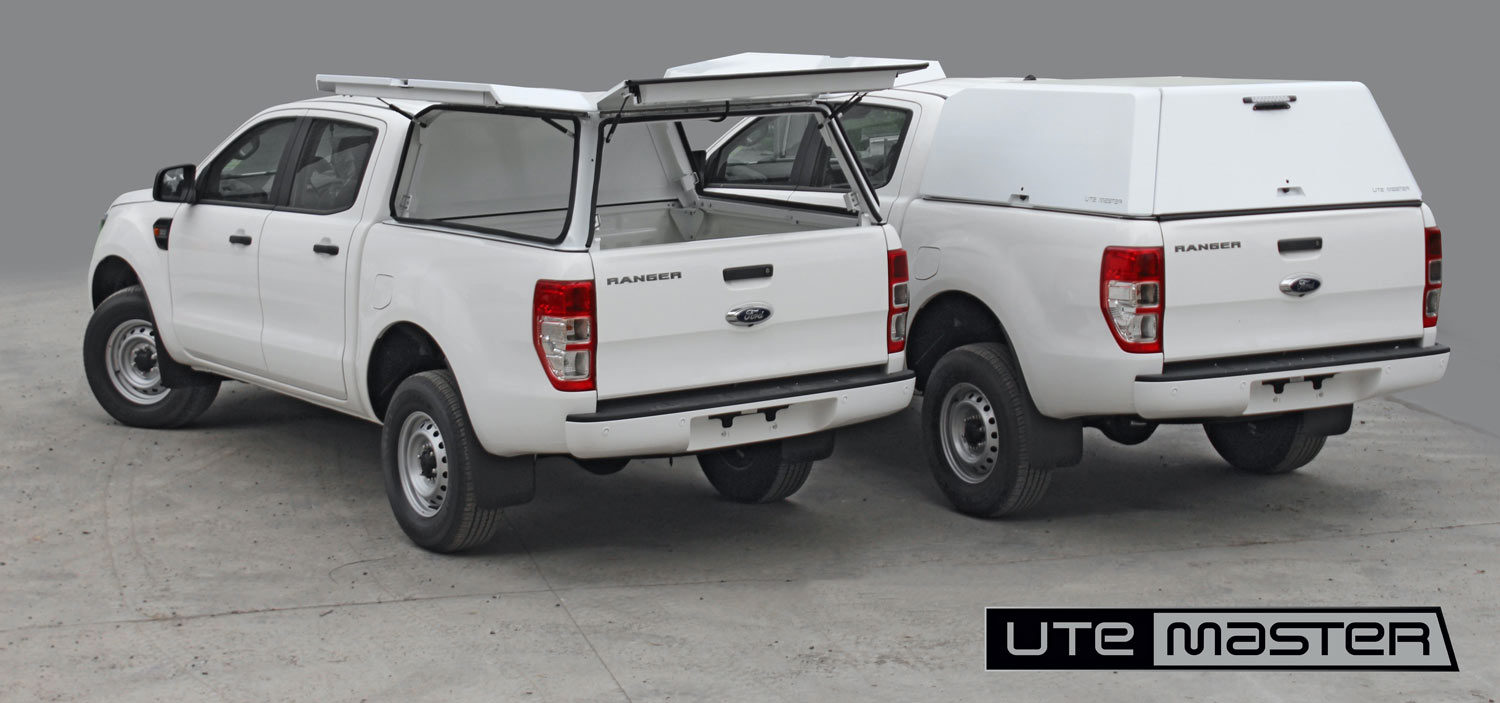 NZ Design Registration
427520
Customise to suit your industry
Being constructed from Aluminium, the Canopy is a blank canvas for your fleet needs. Utemaster can easily customise the interior and exterior using methods that are not possible with a plastic or fibreglass canopy.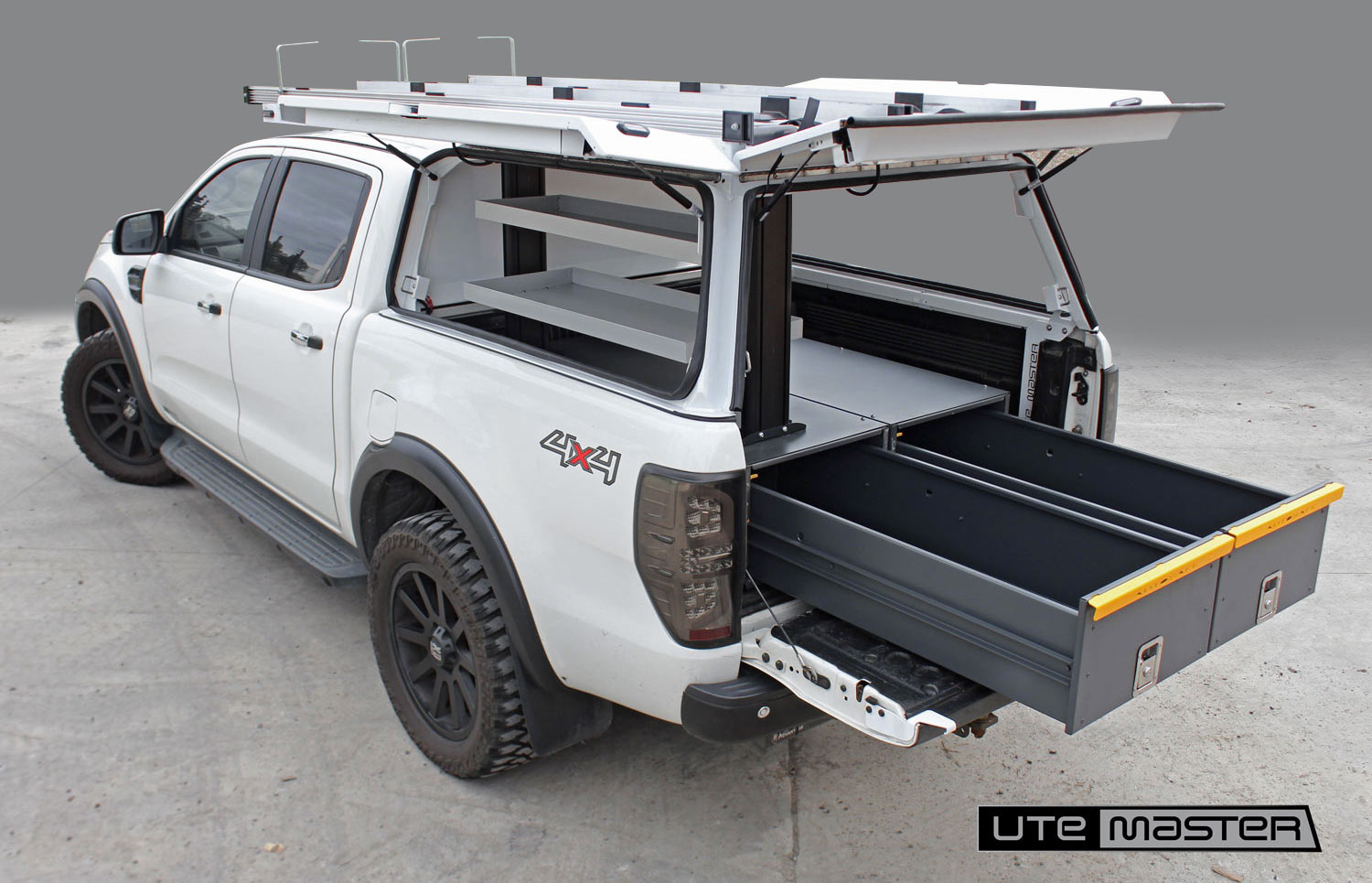 Uncompromised Access
The side doors on the Aluminium Canopy provide up to 50% more access than a standard canopy. Your workforce will find this canopy amazing to work out of as they can easily load gear using the sides as well as the rear.
Secure Central Locking System
The patented slam locking system ensures that the Aluminium Canopy is easily locked. It can also be integrated with the vehicles central locking to operate at a click of the factory car key remote. The solid aluminium side and rear doors mean that thieves cannot see the equipment inside.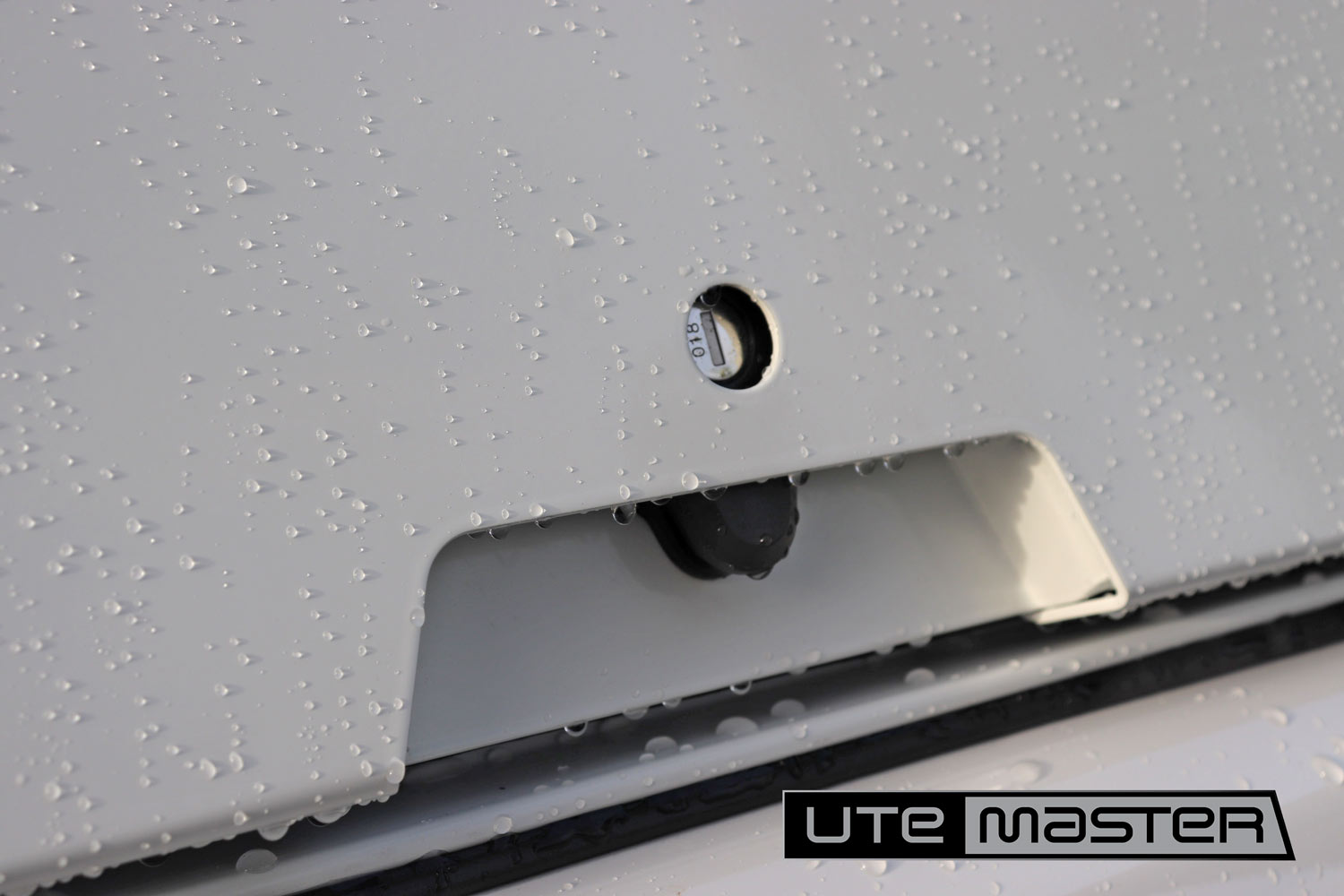 Company Branding
Because there is a large flat surface area on the sides and rear, and no glass the Aluminium Canopy is an ideal platform for signwriting to show off your company brand.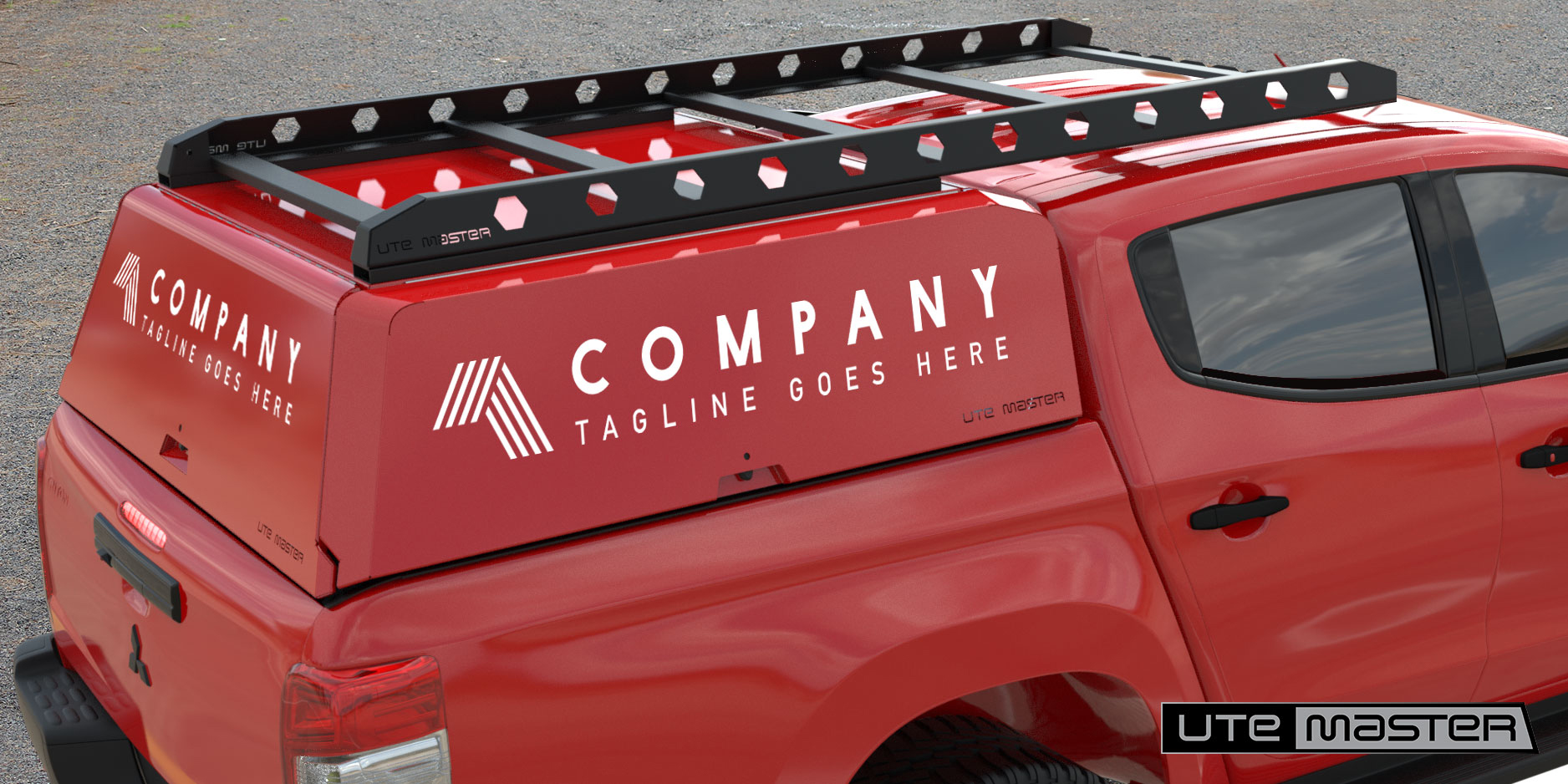 Industry Example: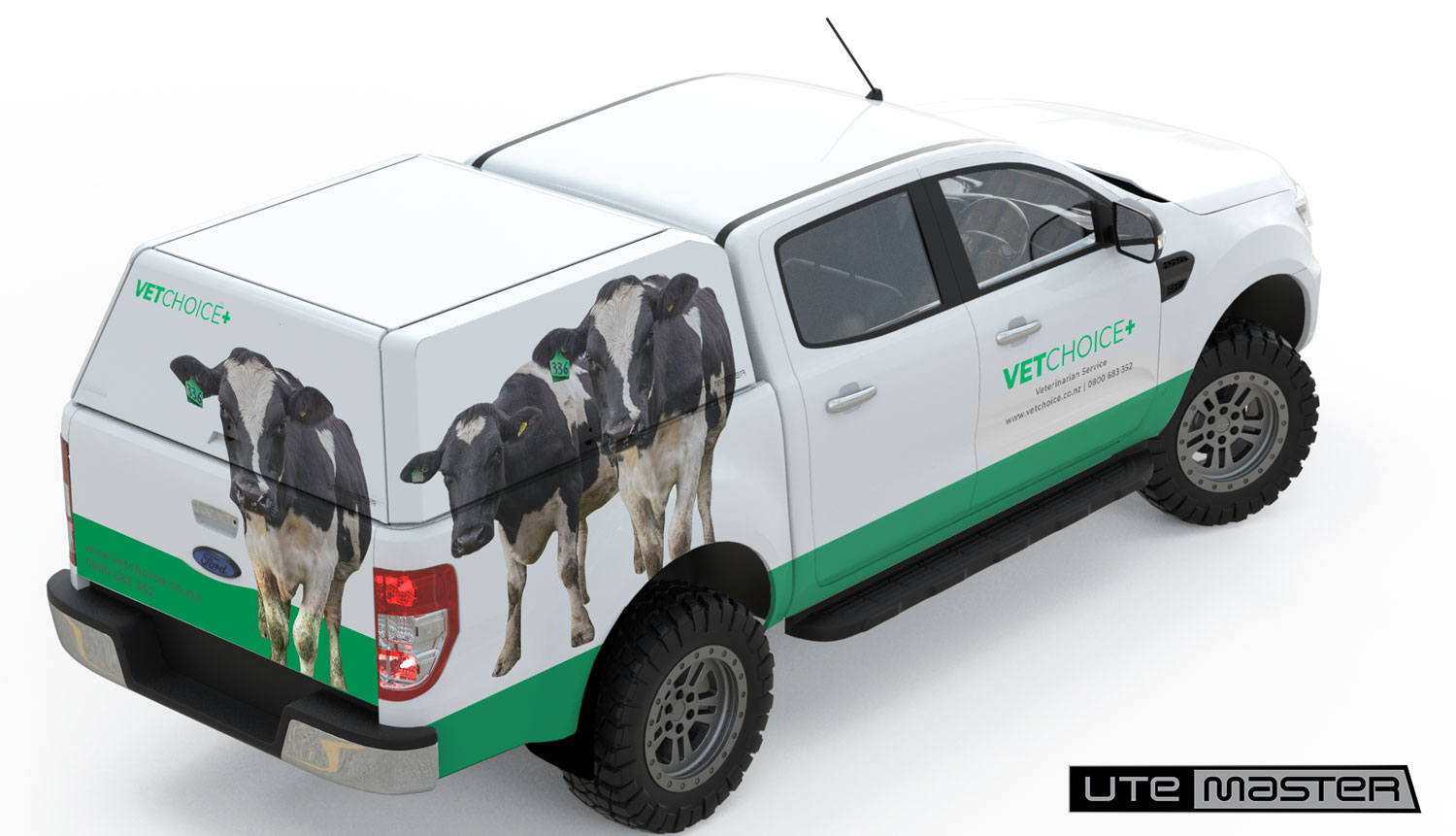 Water Sealing System
The Aluminium Canopy has the best water sealing system on the market - watch this video to find out how it works. We understand that your gear is weather sensitive and you cannot afford to let water enter the wellside.
Environmentally Friendly Construction
Aluminium is one of the most recyclable metals in the world. The canopy is constructed from approximately 80% aluminium which not only enhances the performance of your fleet but also reduces your carbon footprint.
Optional Cantilever Rack
The Cantilever Rack provides a loading platform for ladders, pipes and much more. The biggest advantage with the Cantilever rack is the fact that it is mounted independently to the roof of the utes cab, which means when driving off-road there is no risk of damage to either the cab or the canopy.
NZ Design Registration
427520

Frequently Asked Questions
Q.) Does having no windows in my Ute canopy fail my warrant of fitness or cause any WOF issues?
A.) No issues at all, windows in a ute canopy are not a WOF requirement
Q.) Can the canopy be colour coded to match my vehicle?
A.) Yes, this is possible! Please contact us directly to confirm pricing and availability of colours.
Q.) What is the canopy load rated to?
A.) With a Cantilever Roof Tray fitted you can carry up to 200kg's of gear. The Cantilever Roof Tray evenly distributes weight across the canopy for maximum strength.