OUR MISSION:
"We unleash your ute's potential so you can get stuff done and enjoy life's adventures"
We Unleash Your Ute's Potential
In an everchanging market, reducing your business's running costs and maximising productive hours is a daily challenge. Combined with a demand for ease-of-use and functionality that we've come to expect with modern technology and your demands for what a Ute gives you have never been higher.
Here at Utemaster, our gift to you is:
- Time
- Efficiency
- Image
Throughout the whole range we ensure that you will spend less time looking for your gear, less time loading your gear and more time earning money. But that doesn't come at the expense of keeping your ute looking very attractive and professional!
Continuous Improvement Culture.
We believe in the continuous improvement of product, service, process and people. That is why Utemaster products remain at the forefront.
Tried, Tested and Thrashed.
Built from the ground up Utemaster started with what was once a very basic aluminium hard-lid. Over the past 10 years, we have built our product range to suit the real needs of real people. There's a reason why all our products are made from Aluminium or Steel - Because nothing else will stand up to the demands of a true Ute driver.
The Utemaster Guarantee.
We are so confident in our quality that all our products come with a 3-year warranty.
Customer Focus.
We are a dedicated, dynamic team of people with a strong focus on customer service. We are committed to being solution providers to our industry and work with our resellers to ensure that the best product is made available to the market.
State of the art facility.
At the beginning of 2019 we relocated to our new purpose-built premises. This was a huge leap forward in our companies ability to produce to a world-class standard and at a volume to service our customer's timeframes.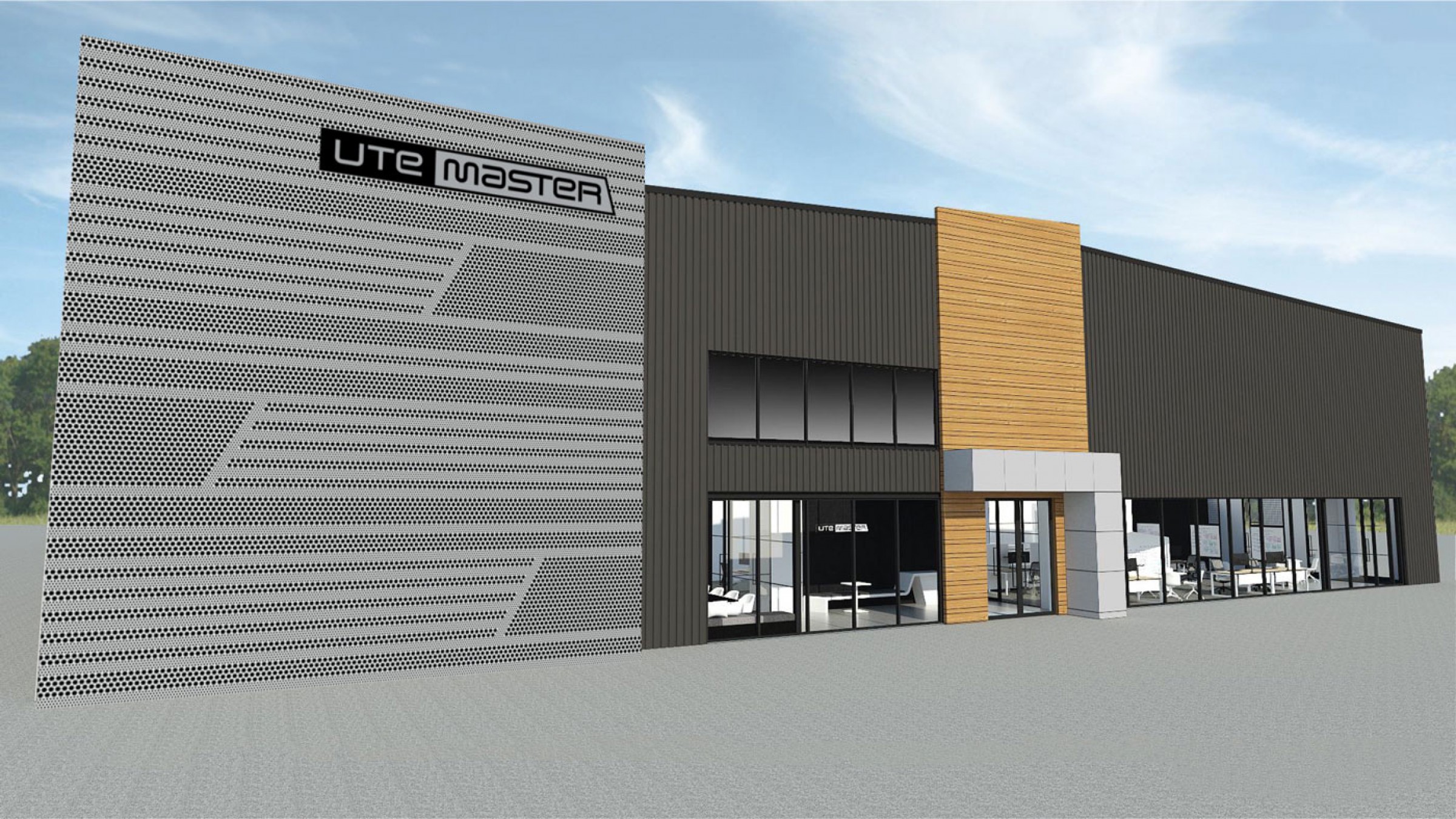 Utemaster is proud to support

Testimonials
Hear what our customers have to say about our market-leading solutions.